'Generation' Original Artwork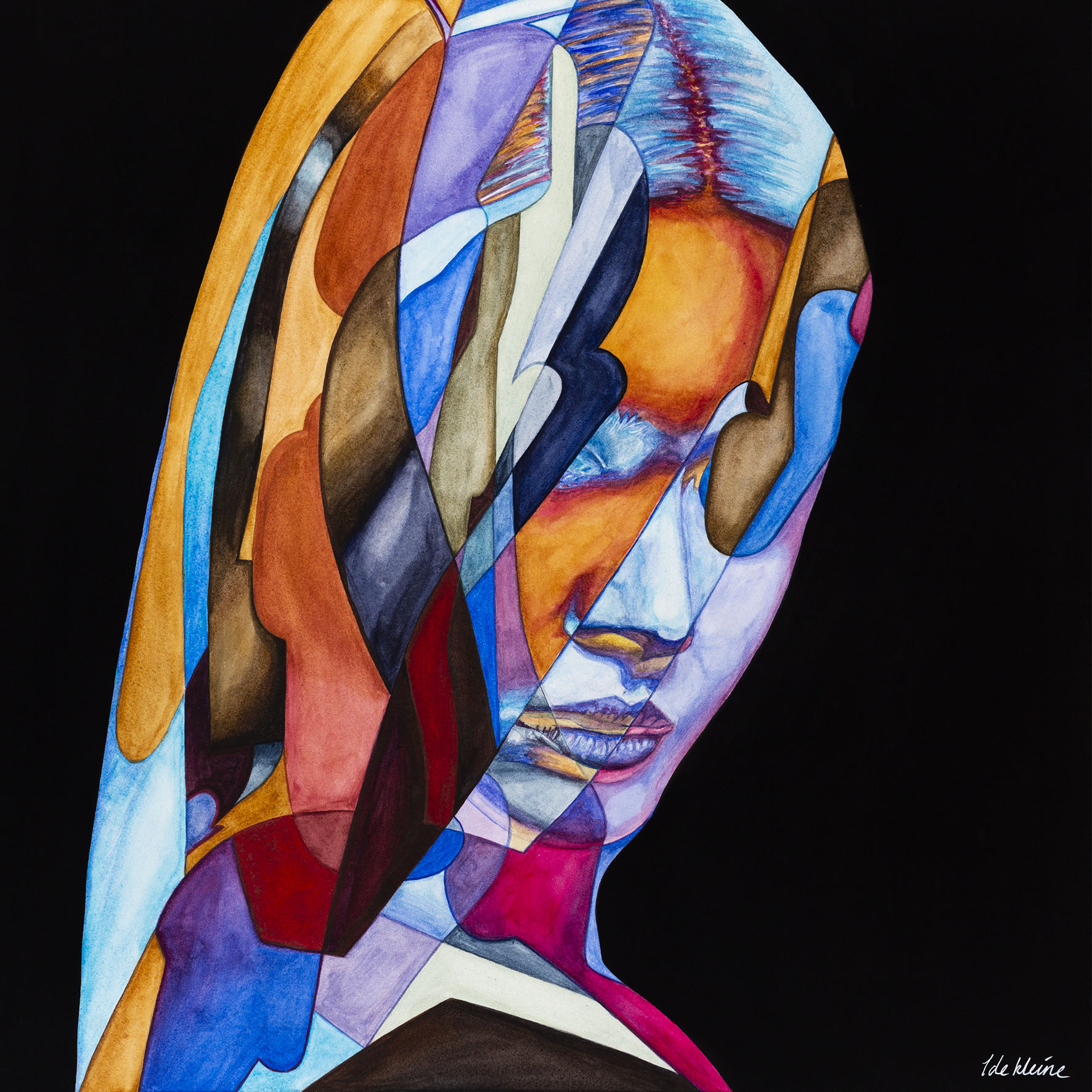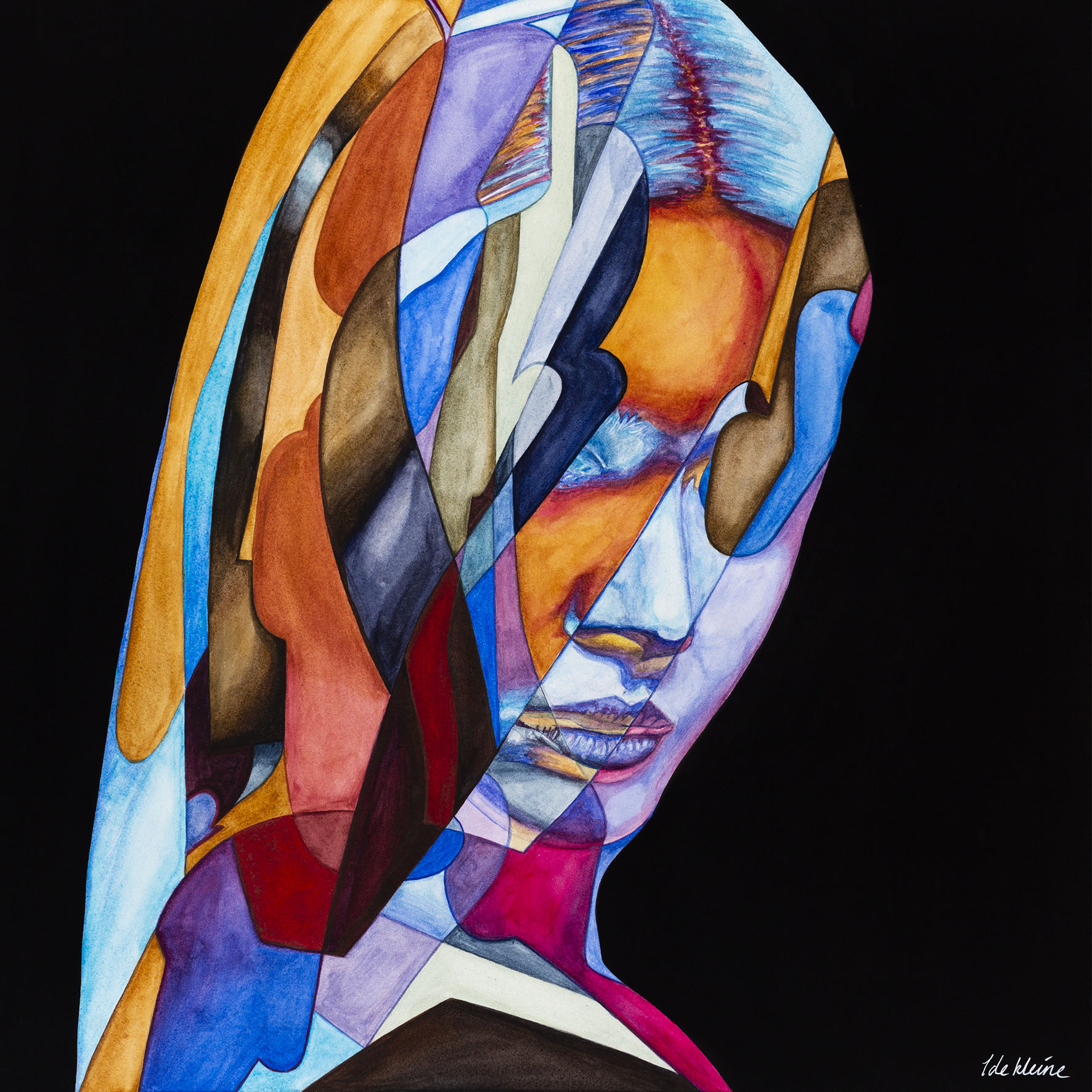 'Generation' Original Artwork
Original Artwork by Isabelle de Kleine
Generation explores identity as a construct and questions online authenticity.
We live in a world where our digital identity has become inextricably linked to our own identity. Through the creation of profiles, we construct idealised versions of ourselves, adding layers and layers until we are almost unrecognisable.
The artwork utilises technology throughout the creation process. From the onset the work was created through digital collage; manipulating imagery through the layering of shapes and images, colour inversions and enhancements. Furthermore, the artwork utilises state of the art pigments, such as the ultra black and ultra matt synthetic polymer paint in the background.
The artwork is painted with the highest quality 100% archival materials designed to last many lifetimes.
Generation 2019, 45 x 45cm, Watercolour, Gouache and Acrylic on Paper, Unframed, Signed on front.
Free standard international shipping included.