'Unravelled' Original Artwork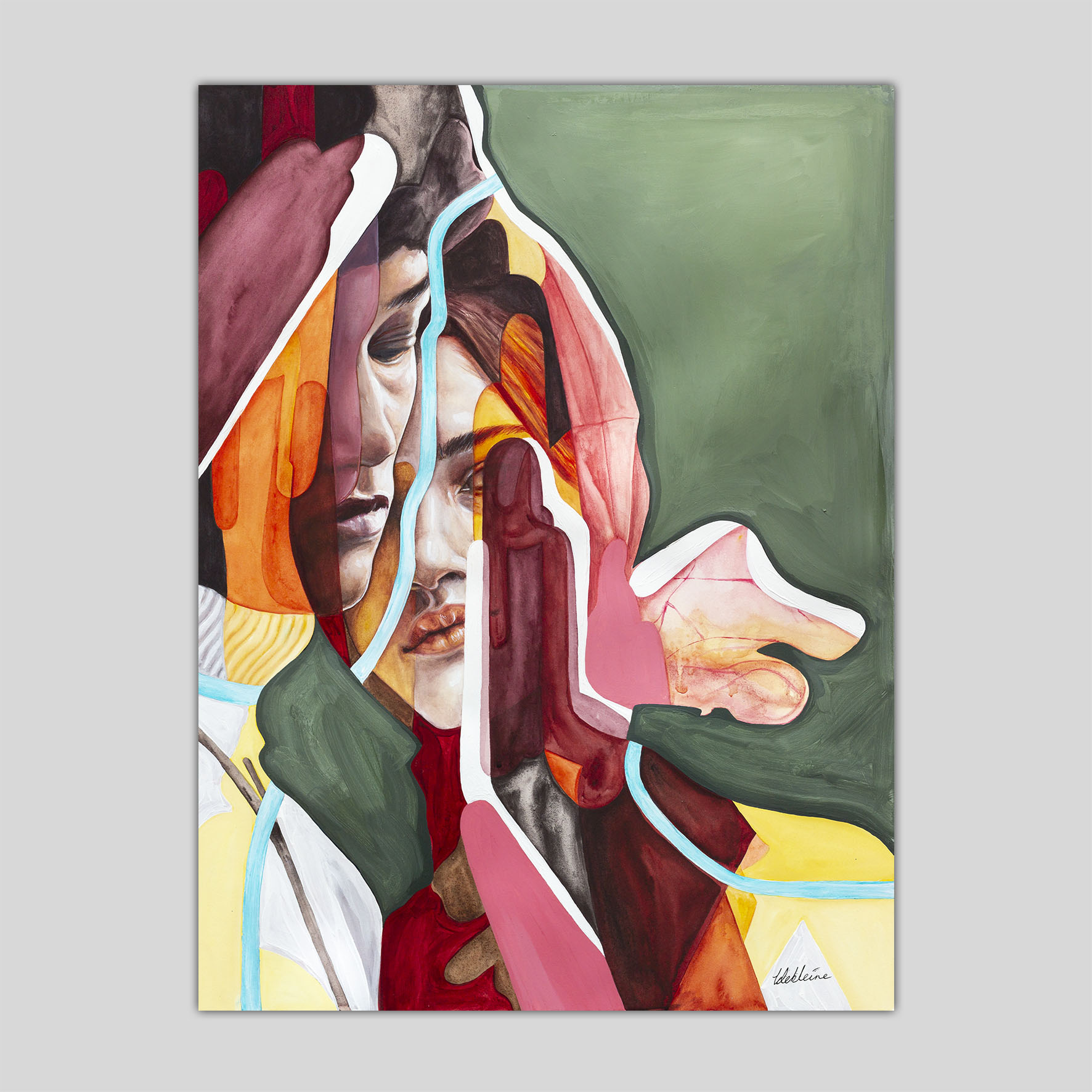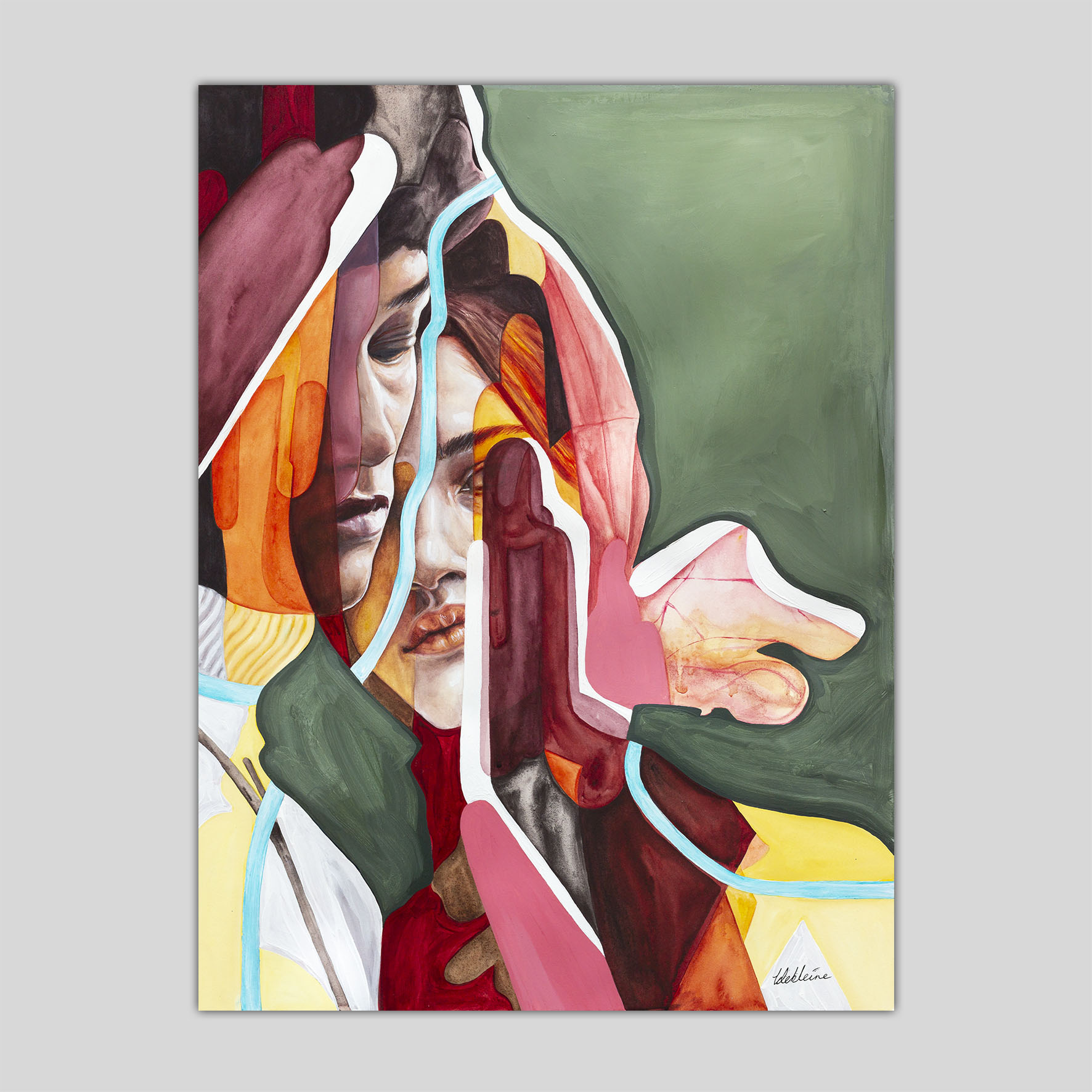 'Unravelled' Original Artwork
Original artwork by Isabelle de Kleine
Inspired by the symbiotic nature of humanity; 'Unravelled' explores the complexities of relationships; the discord and intimacy. The work draws inspiration from the natural world, representing the earth with it's distinct colour palette and organic shapes.
The artwork is painted with the highest quality 100% archival materials designed to last many lifetimes.
Unravelled 2018, 46 x 61cm, Watercolour, Gouache and Acrylic on Paper, Unframed, Signed on front.
Free standard international shipping included.